The Australian Federal Government will be releasing the nations budget this evening, but luckily due to my mind reading and precognition abilities I am able to bring to you now, an in depth analysis of winners and losers of this very very real budget.
THE WINNERS
Coffee lovers everywhere are rejoicing as the government will now be subsidising one large coffee per person per work day to help maintain productivity, especially for the early starters. For the sick people who don't like coffee, the subsidy can also be used on other cafe beverages such as Chai Lattes or the Humble Hot Chocolate.

(source: junkee.com)
A more controversial winner is Australia's beloved Ibis's, more commonly known as Bin Chickens. The $2 billion Bin Chicken Break will provide the long beaked fowls with extra bins across the nation filled with juices, reminiscent of their previous homes.
Those studying for the citizenship test can count their blessings, although some say it's a bloody outrage, with $400,000 going towards a colloquialism training course. The course will have future Australian's asking you to chuck a u-ey at the servo to drop into the bottle-o on the way to maccas before you open your first tinny of the night.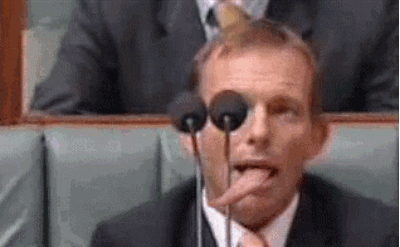 (source: buzzfeed.com) 
The forcibly removed tax is the most controversial of them all. It'll allow airlines to remove four taxes from their flights and replace them with the employee tax. What is shocking is the means in which airlines will be allowed to remove the taxes. Airport security is permitted to drag the taxes down the plane aisles, leaving them bloodied and beaten. Taxes wearing leggings will also be prevented from boarding.
THE LOSERS
The bigoted Australian's will be the hardest hit by this new budget, with the sexism tax jumping to a massive 23 cents per dollar for businesses that pay based on gender. Similarly the racists of our nation will be carrying a whopping 15% tax for their inability to perform actual human decency.
Coriander lovers (the whole 12 of them) are really going to feel it in their back pocket as the prestigious herb see's a special unwanted flavouring tax costing Australian's who purchase the herb a minimum of $20 per leaf. Kale lovers will also suffer, though the more commonly eaten purple leaf will only see a 20 cent increase per leaf.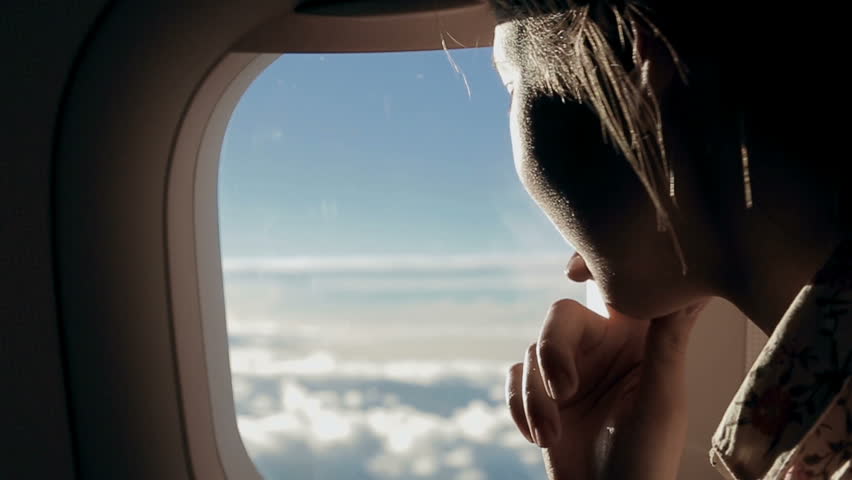 (source: videezy.com) 
The department of self-realisation is suffering a massive hit with $50 million of funding being cut from the "self-discovery" program which sent many Instagram bloggers over to asian countries to "experience culture" and become more self-aware.  The program already came under scrutiny when a twenty-year-old female recently returned from India without feeling anymore in tune with her spirit.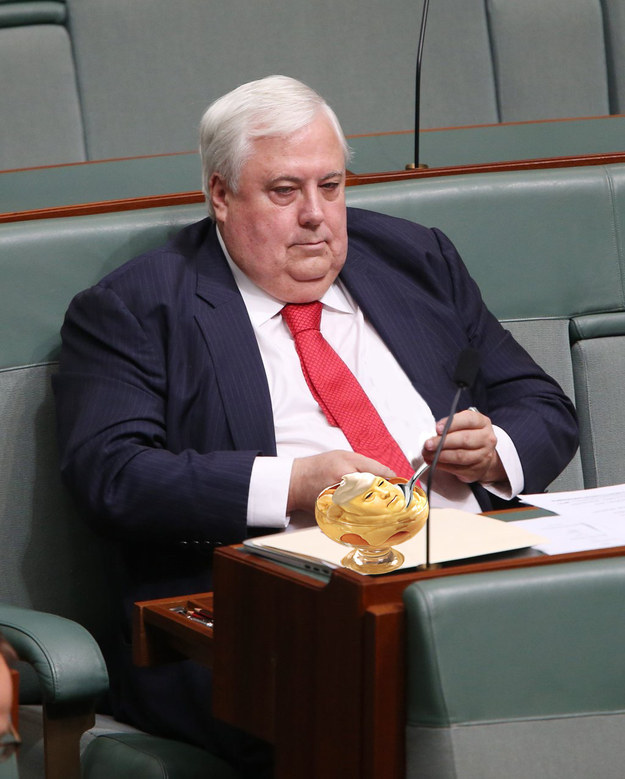 (source: buzzfeed.com)
And finally, Clive Palmer is one of the biggest losers this budget with the new dog grog tax which will see an extra 11% tax on dog specific alcohol.
Disgusted
Watermelon wine
Dog is on the grog
No more
Hamburger