Currently the record time for Melbourne cup is 3:16 minutes but that happened in the 1990s so assuming we're looking at about 3:30 minutes I have complied a list of better ways for you to spend your time today which don't induce animal cruelty nor contribute to the very problematic gambling industry.
1. A game of solitaire
When was the last time you wasted a good few minutes playing everyone's favourite card game?
2. Cook some 2 minute noodles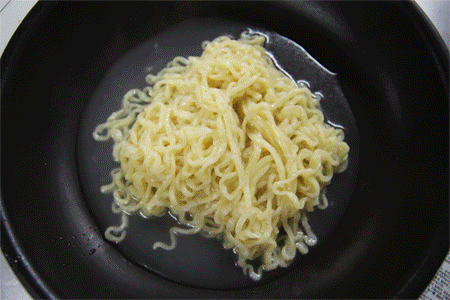 The great news is because you've got a little extra time you don't have to rush to have them done in two minutes.
3. Enter the Vine Archives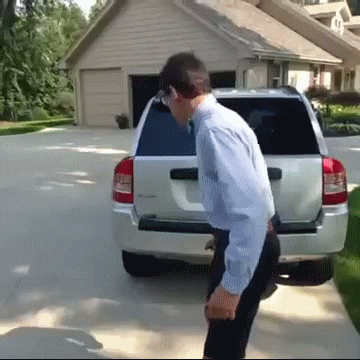 That's at least 35 vines you can watch in that time.
4. Count to 210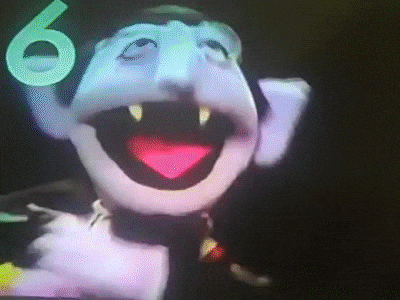 Test your counting skills. See if any of your years of education have paid off for this exact moment.
5. Get Abs
Apparently you can do it in one song? Go on try it.
6. Read the Constitution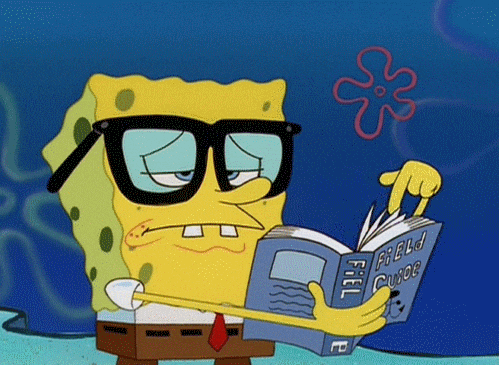 No you won't be able to finish it all in 3:30 minutes so maybe focus on section 44 and try and guess which senator is going to be disqualified next.
7. Pat an animal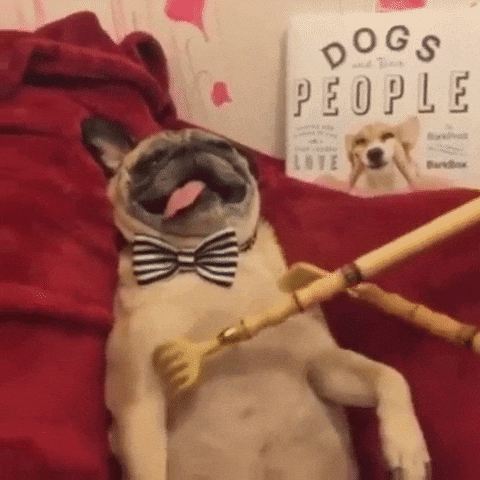 Tell that animal you promise to never race it purely for profits because that's rude.
8. Give your parents a call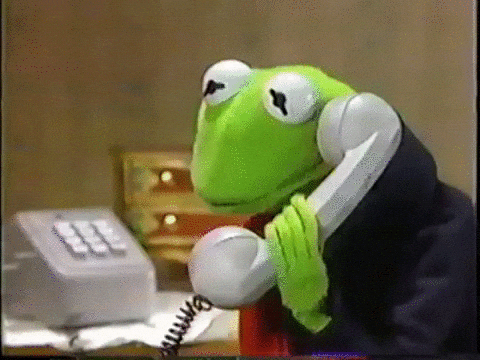 If your mum picks up you'll probably be on the phone for much longer than 3:30 minutes. But don't worry she's just excited to hear from you.
9. Find Wally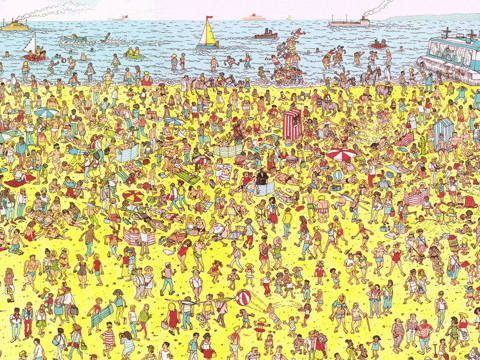 Good luck!
10. Make a cup of tea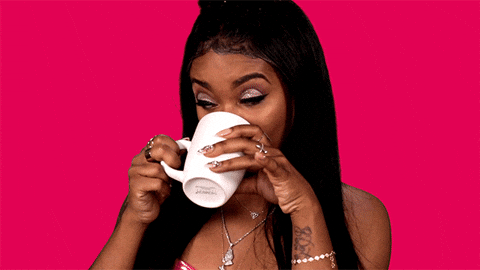 Congratulations on not participating in this barbaric event! Sorry if that makes you "UnAustralian"