It's been 63 days since I left the big smoke and moved to the small town of Stanthorpe.
I always aware of the fact that I would be leaving Brisbane to pursue my career, but there's nothing that can really prepare you for moving from a city of nearly 2 million to a town of just 5000.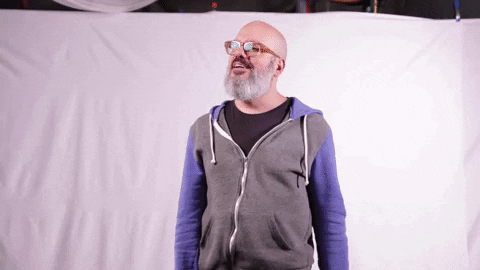 Constantly I was told of how cold it would be as I packed up my life to move to wine country in just two weeks.
I remember driving home from my retail job on the phone to my mum trying so hard not to cry and simultaneously crash. A large group of my friends were already coming to my house that night and it seemed like the perfect chance to give them all the news while I tried to keep it together – somewhat unaware of what I was walking into.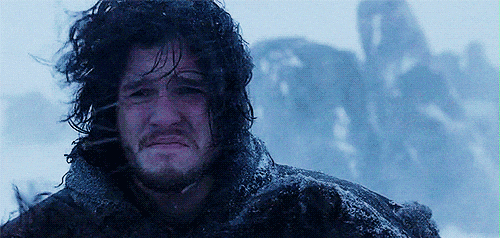 Before I left, I invited just about everyone I knew for one last hurrah at my favourite cafe/bar and had so many people comment on how nice it was to have such a large number people come out for me – despite a few notable absences.
It took me this long to appreciate how easy it was for me to pretty much draw a name out of a hat, call that person up and be like "I'm coming over!"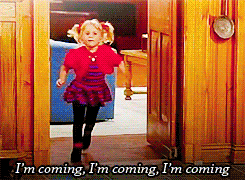 To go from constantly being surrounded by people I love to just awkwardly hoping someone who I meet for a story will be close to my own age and maybe want to be my friend is the one challenge I don't think any university degree can prepare you for.
In saying that, there have definitely been a bunch of nice things that I never really had the fortune of enjoying back home.
One of my favourite memories so far since moving here is driving myself out to Storm King Dam – around 10 minutes south of the town – lying on the pier and just looking up at the stars.
It seems corny but there's no light pollution out here so what you can see is so much brighter and so much more beautiful than you could ever see in a city. I had the chance to go to my first country show and given I was already a huge fan of the Ekka it was nice to see where all of that starts. It was at this stage where I discovered there isn't just cows and bulls, but also steers and heifers (which can also be used as somewhat of a nasty insult).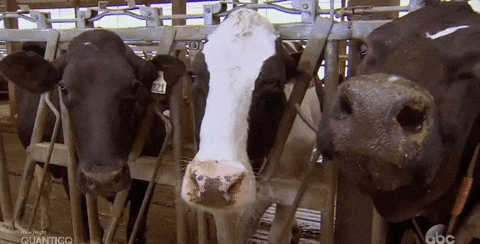 I've visited more farms in the past 2 months than I have in my entire life, a highlight being the Nicoletti Orchards where prep-aged Sean told me all about the different apples and trees as we drove around the farm.
I even had the chance to meet a 4-week-old reindeer, something you would NEVER be able to do in a city as they are way too timid (something I never knew about reindeer).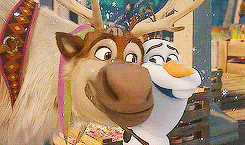 Not to mention, I am constantly given the opportunity to write front page stories. Seeing as there are only two journos in my newsroom it's something that I don't even give a second thought, but one of my editors pointed out to me I wouldn't be given this chance at a larger site.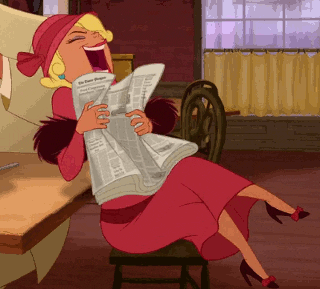 The people around here for the most part have been very kind and very welcoming.
The produce has this incredible freshness that would not be possible in a metro area.
The parks are filled with more animals than my inner hippy can handle.
The only thing that's really missing is those strong friendship bonds I've leaned on for my entire life.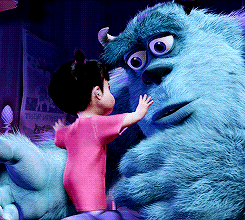 (and a cinema wtf I wanna see Black Panther).