Time and time again I've been told, by not just locals but people outside of town, that Stanthorpe is a tourist town.
It took me driving an hour north to visit some stunning sunflower fields to realise all of these amazing tourist attractions are right outside my door step.
So I've made myself a list of things to do by the end of the year while I'm living it up in the Granite Belt.
1. Visit Girraween without an irrational fear of being murdered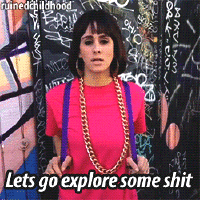 To the best of my knowledge no one has ever actually been murdered at Girraween and just because there is no reception doesn't actually mean my safety is at risk? But getting lost on the dirt tracks of Girraween has somewhat put me off heading back there since my first visit.  Next time I'm taking photos of the maps and heading to this lovely park without fear of murder! Hell yeah!
2. Go swimming at Boonoo Boonoo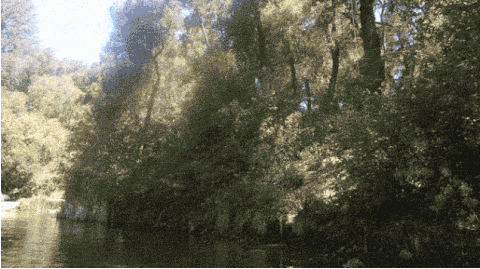 Most people from Brisbane would be familiar with Cedar Creek and Gardener Falls, but just across the border lies the Boonoo Boonoo national park which is known for it's stunning falls and swimming area.
As someone who loves being around bodies of water (just ask my friends who I dragged out to the dodgiest part of the Brisbane River on my last visit home)  it seems like the perfect place to cool off on a hot summer's day.
3. Autumn in Tenterfield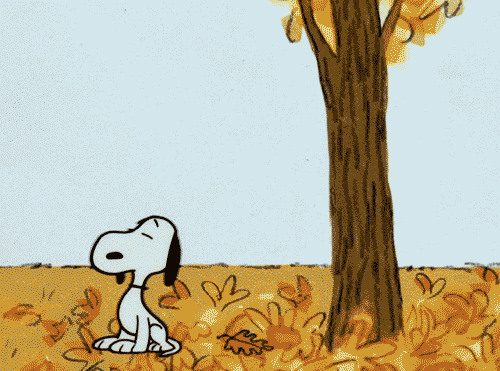 Again across the border, I've been frequently told Tenterfield is freaking lit in autumn.
As in lit with multi-coloured leaves and just some damn nice serenity.
4. An unforgettable wine tour (and also a forgettable one)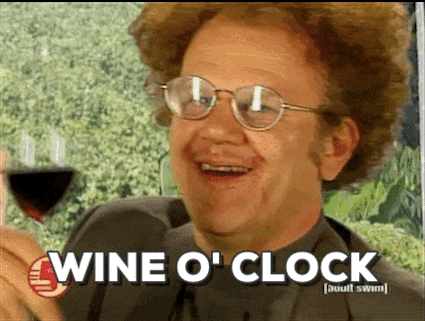 What would be the point of moving to wine country without sampling ALL of the wine. Yes. ALL THE WINE.
5. Save a horse, ride a cowboy
Kidding Mum! (Or am I….)
6. Drink Cider Unironically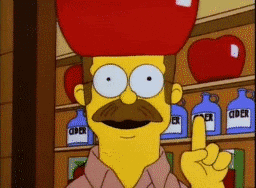 Besides wine, the granite belt is also known for apples. And what's apples without cider?
Here's a handy reminder, if it's clear and yella you've got juice there fella, if it's tangy and brown you're in cider town.
7. Waterfall circuit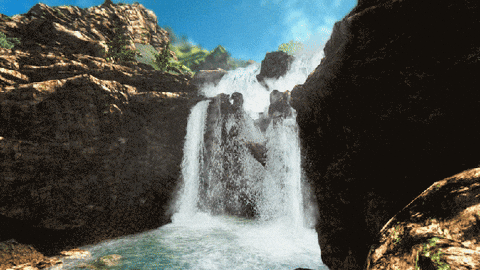 Lowkey sort of already did this. But I only did the short walk and saw one of the many waterfalls. So in the words of Ariel from The Little Mermaid "I want more."
8. See some dang snow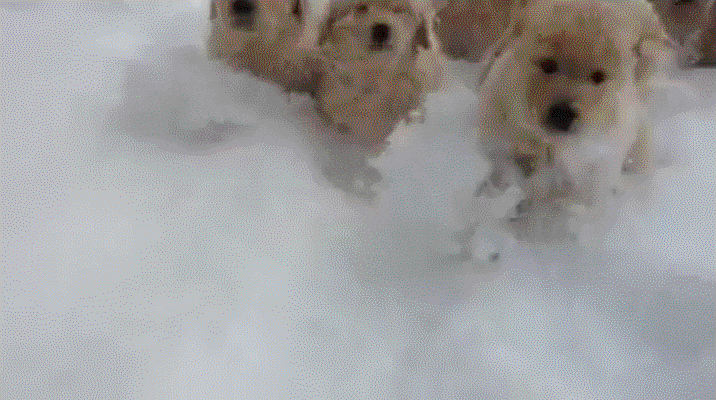 Turns out you don't have to go to Europe for snow after all. With some predicting this winter to be Australia's coldest, the chance of snow is likely enough for me to get a wee bit excited (and a wee bit terrified of freezing to death cause your girl does not do well in the cold).
9. Look at the moon but do it at the observatory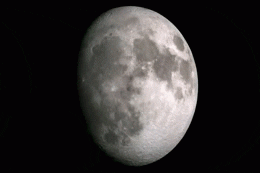 My buddy the moon, the cause of most of my problems and yet the solution to so many. Imagine how lit it's gonna look through a telescope? There's an observatory at Ballandean around 20 minutes south of town, so yeah I'm gonna REALLY look at the moon.
10. Find some rocks
Not just regular rocks. Those really big ones that make you go "damn, that's a big rock."
I'm gonna find them just you wait.