Co-Authored by Emily Lighezzolo
1. A Mafia Member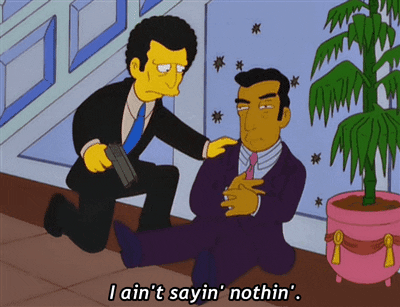 (source: http://rebloggy.com/) 
At first his underground connections to organised crime will have your heart throbbing. But when he ends up in a court trial that goes for 7 years and ends with him spending another 10 in jail… he just wasn't who you thought he was.
2. The Guy Who Lives Overseas So You Have To Do A Long Distance Relationship So It's Never Gonna Work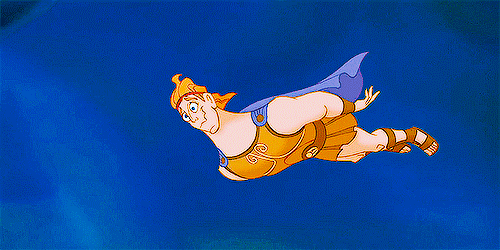 (source: imgur.com) 
As much as you convince yourself that love can concur all, the fact that English is not his first language and your whit and sarcasm often leaves him starring at your blankly as your slurp through an entree of escargot is probably the main reason this won't work. The distance thing…. eh.
3. Lana Del Rey's Biggest Fan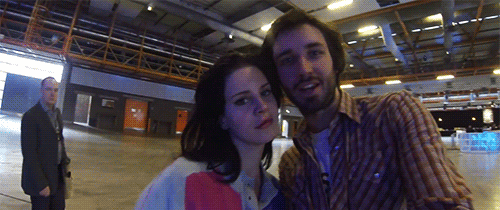 (source: ultimatelana.tumblr.com)
Have you heard Lana Del Rey is releasing a new album? Of course you have you're dating her biggest fan!  The downfall is when it's choosing between going out for your six month anniversary or staying up until 2am because Lana Del Rey is about to go live on instagram? I doubt you'll make it to six months anyway.
4. A Rocket Scientist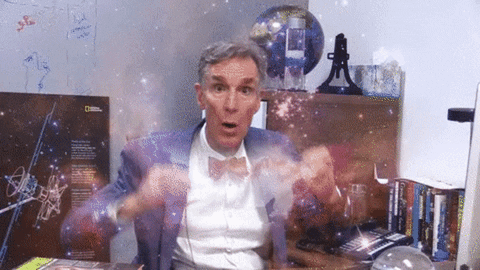 (source: imgur.com) 
But it won't impress you much.
5. The Albino Who Can't Go Out Into The Sun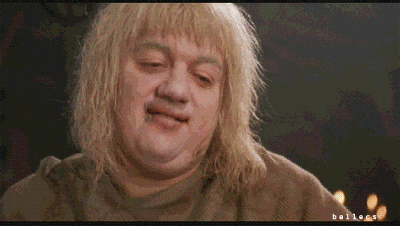 (source: giphy.com) 
It's unfortunate that his lack of pigmentation means he is never able to leave the shade. It makes doing montage worthy activities such as beach trips and mini golf next to impossible. It also constantly leaves you questioning if he's actually just a vampire?
6. An Actual Vampire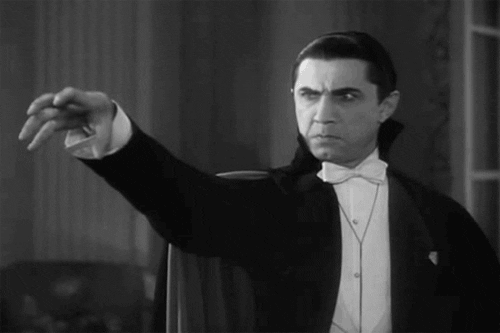 (source: giphy.com/hophip)
For a fact we know this one is a vampire. What makes it difficult is he loves the smell of your blood but has to resist because he's a vegetarian vampire (and by vegetarian he means he still eats meat just not human meat and clearly doesn't know what vegetarian means). Also somehow has mafia connections but they're a little more obscure than the first person. Also he sparkles in the sun? Wait I think I read this in a book once…
7. The Confused Boy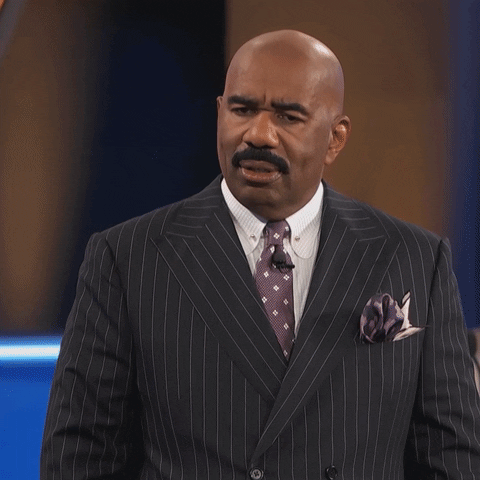 (source: superdeluxe.com)
He honestly has no idea what is going on ever. And not in a cute "why do I have to take economics when I'm a marketing major" kind of way. He's genuinely so confused about everything. Don't ask him what he wants to eat or how he's feeling because he actually doesn't know. Sometimes he cries in cubby houses.
8. Imaginary Boy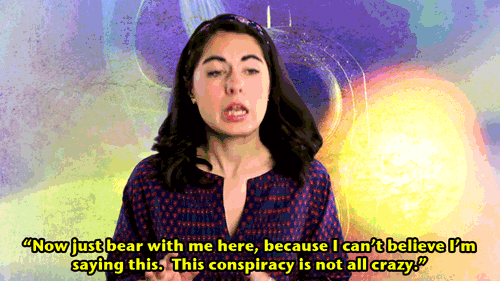 (source: http://channelfrederator.frederator.com/)
WAKE UP SHARON, HE'S NOT REAL.
9.  That Guy Who Loves The Oxford Comma More Than He Will Ever Love You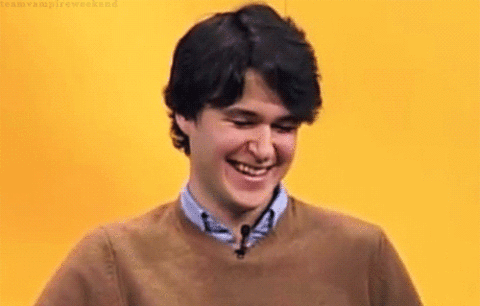 (source: weheartit.com) 
Perhaps the best off this list. Sadly though, between eating pancakes, riding bicycles, and reading books in your Zoeey Deschanel-esque perfect relationship, the moment you forget that oxford comma it's over. Doesn't matter that you're inebriated while you're texting; no oxford comma, no love. He has it tattooed on his heart, he loves that oxford comma.
10.  Spiderman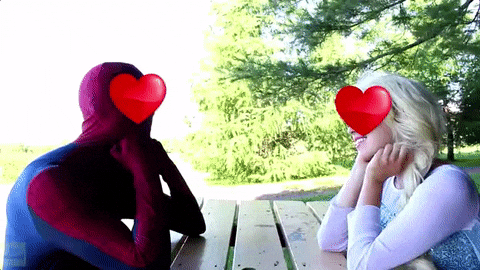 (source: giphy.com/websandtiaras) 
He's friendly. He's neighbourhood. He's Spiderman.  Positive qualities include ignoring wealth and fame. The downside is action is his reward… well sweetie, guess what kind of action he's talking about. And it's not just you, it's the whole neighbourhood. Damn you Spiderman!