But also anyone who hasn't registered to vote yet please do so!
 http://www.aec.gov.au/enrol/
1. Protecting the Great Barrier Reef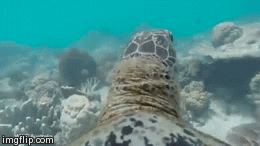 (source: nerdhonesty.tumblr.com)
You know, that reef that is valued at $56 billion dollars and is currently being harmed by crown-of-thorns starfish and mining giants? What if we just… did more to protect it? Classic.
2. Housing for the homeless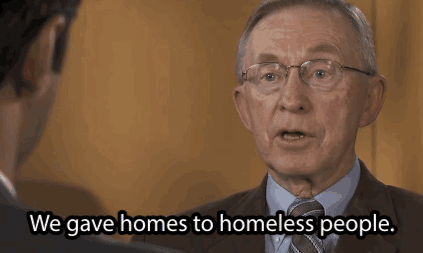 (source: upworthy.com)
The 2011 census states there are over 100,000 homeless people in Australia, but more recent data suggests there could be up to 300,000 people sleeping rough. Imagine if we built more social housing to help home some of these people?
3. East Coast Railway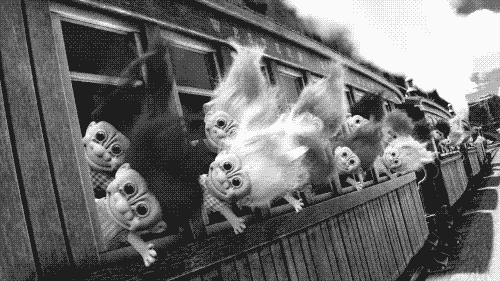 (source: wifflegif.com)
That train which for years everyone's been like "we're gonna build it! we're gonna do it!" Yeah it's gonna cost a lot more than $122 million but what if we actually started to invest in it?
4. More airports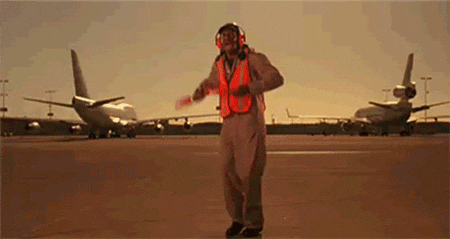 (source: laughtilldeathh.tumblr.com)
I don't know why, but I hear people talk about it a lot. So why the hell not, lets get some more airports.
5. A new space station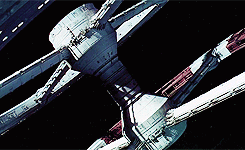 (source: thats-n0-moon.tumblr.com)
While we're on the topic of flying, why not just go into outer space while we're at it. (Except the moon, don't go there)
6. Flying monkeys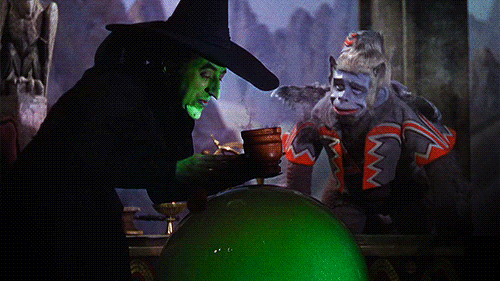 (source: totalfilm.tumblr.com)
Because that's equally as ridiculous as spending $122 million on a NON-BINDING postal vote for marriage equality which is something that could just be passed in parliament because that's literally what we elect politicians to do?
7. The big rainbow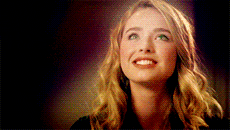 (source: cigarettesandsmile.tumblr.com)
Like all the other big things we have but it's a rainbow.