Unless you've been living under a rock for the past 24 hours you would have either heard this song or at least heard of it.
It appears – and to quote the lyrics – the old Taylor is dead. Which kind of sounds like something I would have said at the ripe age of 14, but never mind.
What's interesting is the different types of news organisations who have decided to jump on board the Taylor train.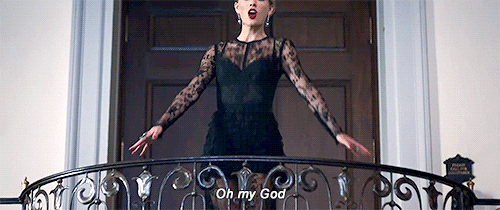 We have the usual crew sharing their opinions including:
And of course,
However, the release of Taylor's new single has done this weird thing where what would be usually be considered pop culture news, has managed to slip it's way into more serious news sites including:
Taylor Swift drops new single Look What You Made Me Do
And more surprisingly:
Taylor Swift's new single Look What You Made Me Do lists Right Said Fred as cowriters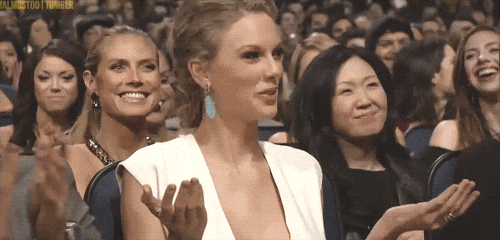 It's not the first time pop culture and hard hitting news have collided, most commonly seen in celebrity deaths. However it's paramount to the fact that news is becoming more and more click driven. I mean, why else would the ABC be running this story?
Generally speaking if I'm interested in finding out about music news I would be heading straight to the music websites (or more likely letting them appear on my facebook feed).  Brisbane Times isn't exactly where I'd expect to hear about an artist dropping a new single, and it's certainly not something I'd be looking for on their website.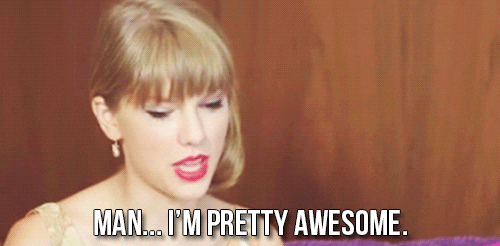 But there it is, both Fairfax and the ABC jumping on board the Taylor train in hope of getting even just a small slice of the revenue pie. And considering I clicked on and read both of these articles, I guess it's working.