Picture this, late on a Thursday night, several drinks in (I would hate to count) preparing myself for the long weekend. Suddenly, I am reminded my friend is boarding on a plane the next day, so the obvious response would be to send a long winded list of travelling tips, from me, someone who's gone ~ travelling ~ once in my life.
Turns out I give great advice so it would be selfish for me to only share with one person. Here's the version without all the typos (and oddly placed emojis) and a little extra on what sober me thinks drunk me was going on about.
1. Don't let them kick you off the plane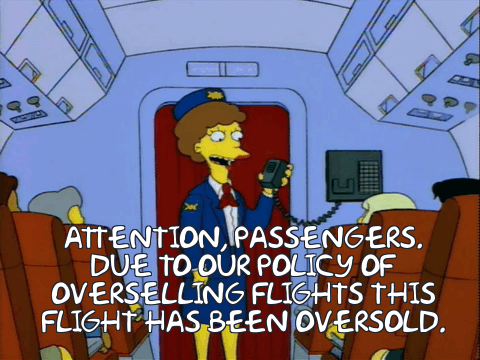 (source: frinkiac.com)
Timely, considering the whole United Airways situation.
2. Take loads of photos, sell them on the internet

(source: hulu.com) 
The specific amount mentioned was 10$ but I'm not sure if it's meant to be 10 photos or selling them for $10. The world works in mysterious ways.
3. Return a changed man, have a sportily reawaken (???)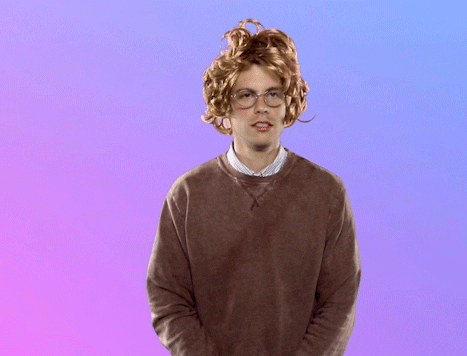 (source: youblewit.bandcamp.com)
I mean this is just in general good advice for going anywhere. As for a sportily reawaken? I can only assume this means finding yourself through sport. An odd concept but I support it.
4. Don't remove any organs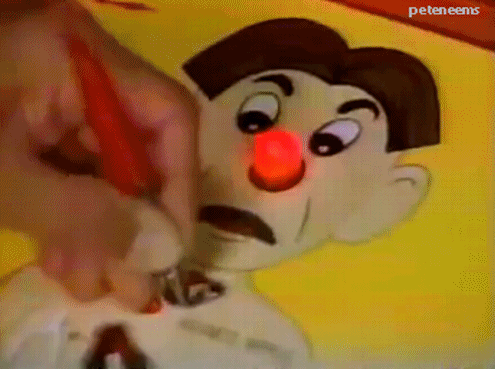 (source: peteneems.com)
I'd apply this to every organ except for the appendix, if you want that gone be my guest.
5. Prepare the PowerPoint for when you get back with all the photos and lots of stuff to talk about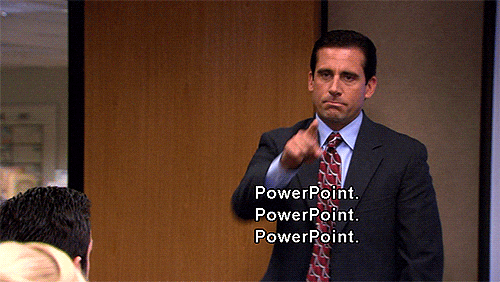 (source: robertosgifs.com)
Keynote and Prezi are also acceptable forms of this assignment I'm now setting for everyone. Please use APA referencing.
6. Don't!!! Di3!!!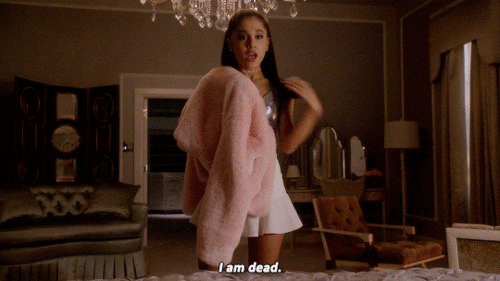 (source: bantampsycho.tumblr.com)
I think the most important part of this is the use of the number 3. It takes it from a standard message of not dying and triples it.
7. Don't volunteer to fly the plane. This is not going to end well you don't have your pilot license. DO NOT FLY THE PLANE YOU HAVEN'T TAKEN THE PILOT TEST WOW I can't fucking believe you would just fly a plane.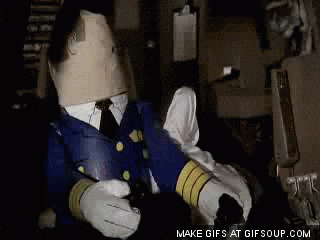 (source: reddit.com) 
If you are a pilot, skip this step.
8. Don't sell your soul for $5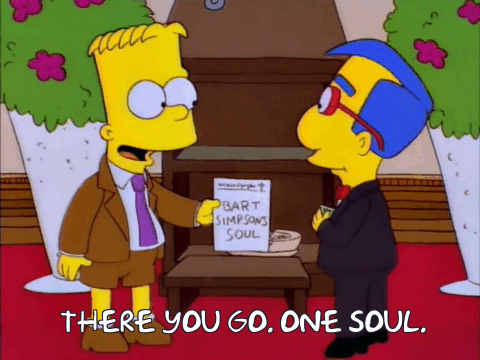 (source: frinkiac.com) 
We can all learn from Bart Simpson.
9. Do sell finger nail clippings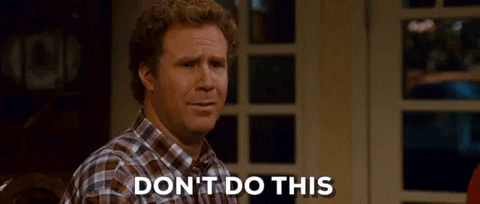 (source: giphy.com)
Look this is just down right terrible advice, please don't do this.
10. Have the tea but not the one laced with cocaine, oh no that's how you get a drug addiction such a bright future and all ruined with the drugs very sad story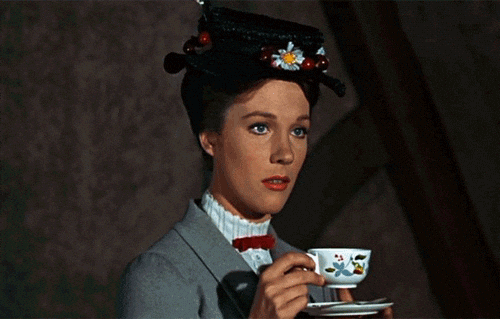 (source: diditmarketing.tumblr.com) 
I mean it's probably best to avoid tea laced with cocaine but between you and me, I don't think I know how drug addiction works….
11. Don't give birth while you're there it won't be ideal just avoid at all costs, if you want to give birth do it in New Zealand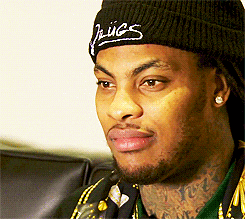 (source: comicvine.com)
I'm not sure why New Zealand is the right country to be giving birth but I trust myself enough to go with it.
12. Fly safe blimpy boy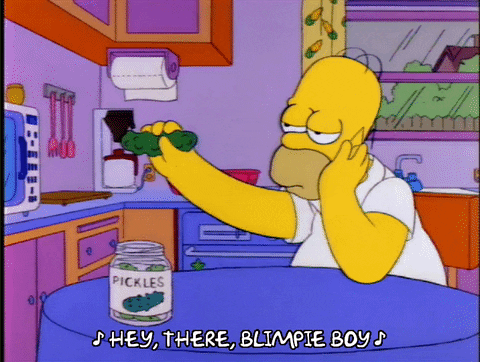 (source: simpsonsworld.com) 
Someone (me) has been watching way too much Simpsons lately.