Co-Written by Gemma Edwards
1. The food is bad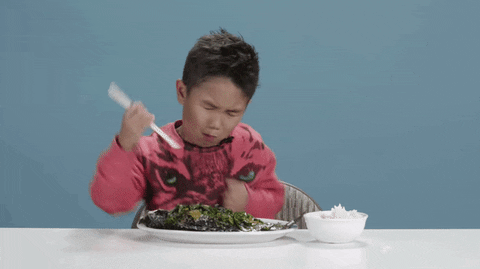 (source: mashable.com) 
Seriously, have you ever been with a group of friends trying to decide where to eat and had someone say, "why don't we check out one of those restaurants on the moon?" No. Because the moon has a terrible selection of food. Not to mention they don't cater to ANY dietary requirements.
2. There's no where to pee

(source: imgur.com) 
I hope you like adult diapers because that's what you're going to be wearing if you head to the moon – and not in a kinky way. They don't even have drop toilets on the moon, that's how backwards it is!
3. It takes ages to get there (source: imgur.com)

You think it takes ages to get to Europe? Around 20 hours flying time? Well guess what, it takes THREE DAYS to get to the moon. So not even worth the travel time.
4. Spacesuits aren't cool anymore

(source: nasa.com)

Spacesuits really hit their peak in the 60's when they were shiny, silver, and the height of fashion. These days, they're just boring and "practical", definitely not instagramable.
5. It's really cold

(source: SYFY.com) 
Think it's cold when it's only 2 degrees in the morning? What about when it hits negatives and it's -5 c? WELL GUESS WHAT?! The moon gets to around negative 233 c! Absolutely freezing! You'd need at least 50 coats!
6. There's no wifi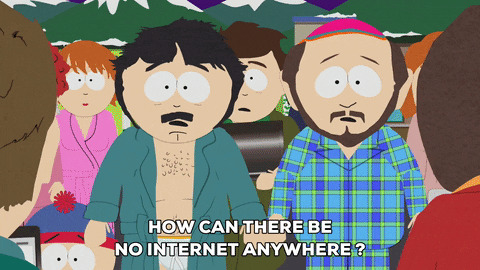 (source: comedycentral.com) 
Even if you did want to instagram your trip to the moon (like you would, the food sucks and so does the fashion) you couldn't anyways because they haven't discovered this little thing called "the internet". So pathetic.
7. Whenever you light your vanilla-spy candle it goes out straight away so you don't get a good whiff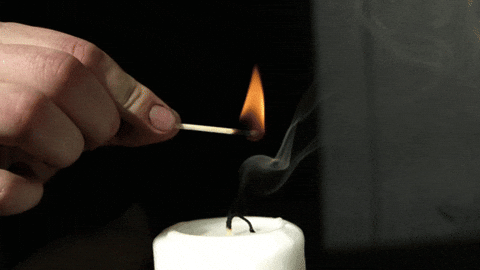 (source: reddit.com) 
Honestly, why did I even bother bringing this candle with me? The moon is so inconsiderate.
8. Aliens can be dicks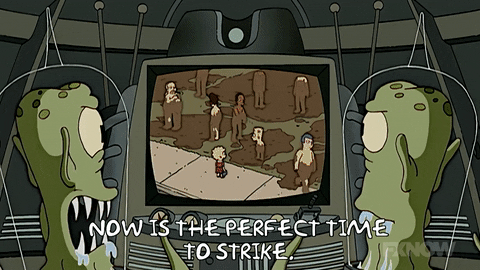 (source: simpsonsworld.com)
You know when you break up with someone and you're like "I'm swearing off humans for good, they're just the worst!" Wake up Sharon! Aliens can be assholes too!
9. Public transport is unreliable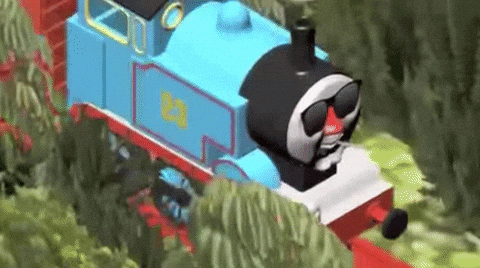 (source: giphy.com) 
Oh my god, don't even bother waiting for your train! It's not showing up. There aren't even train tracks on the moon. And don't get me started on buses.
10. You can't have pets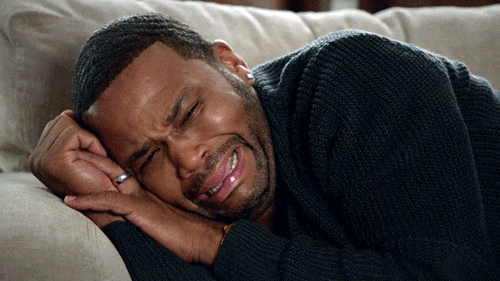 (source: hercampus.com) 
You know that one real estate agent who you've always kind of hated because of the fact they said you can't have pets? Yeah, the moon is even worse. You can't have one single thing that's good so why even bother going?